Rings! I own too many, and I wear lots of them at a time. I especially like flowery ones.
My dog, Shadow. <3
Braids!
My super cool sunglasses I bought for $2.50.
The country side and the South. I want to live somewhere near Charleston and drink sweet tea on my porch swing while my dogs run in the yard underneath all that Spanish Moss. My sister's boyfriend took these photos.
The 2012 VW Beetle. 'Cause holy shit. Look at that beauty.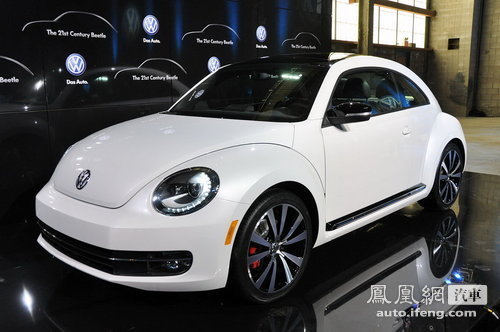 Wine. Both red and white. It's the only alcohol I really drink.
And while I'm at it, Hookah. Because its super relaxing. Haven't done it in a while though.
It's good to think on things that make me smile, because I've been cranky lately! No more being cranky. Weekend time! Hope you guys have a good one. ;)
<3