I'm sure lots of us would love to have an endless budget for those pretty little pieces we find in stores and online. I know I would. But, alas, I don't. Oh well. I can still dream big. Yes, I have a slight addiction to shopping. And unfortunately I'm still unemployed. Times are tough, but I've learned to get through it by rewarding my eyes with candy and treasures. Here are some things I've been craving recently.
Purty eye color. From Modcloth
I'm obsessed with long skirts right now, and I'm ashamed to say I actually don't own any. I used to wear them all the time back in high school. From shopruche.com
Also from Modcloth.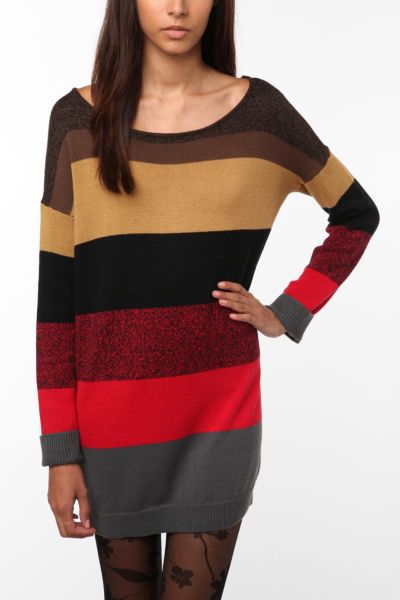 Living in Miami, I don't get the chance to wear long sleeves or sweaters often, but I love the colors on this one. From Urban Outfitters.