Sometimes I have days where I head over to freepeople.com and look at all the lovely items I can't afford right now. Today is one of those days.
I did this thing years ago where I stopped buying jewelry because I owned way too much of it. Now I'm beginning to think I don't (which is probably false), but all I want to do is go jewelry shopping.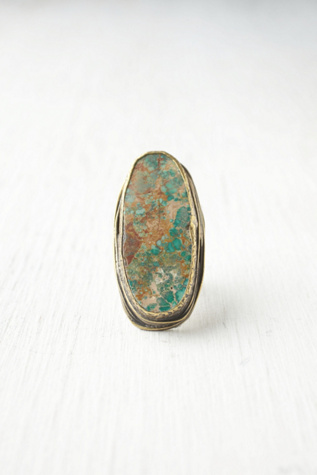 Seriously? This is called Anasazi Epic Ring. It's Epic. I want it. - $298.00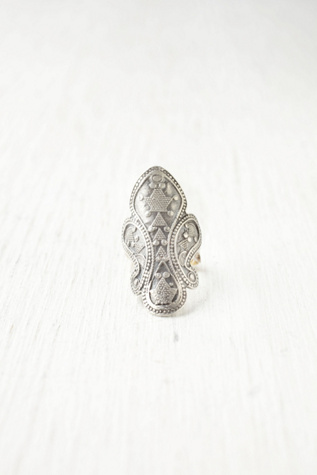 Rangoli Armor Ring - $228.00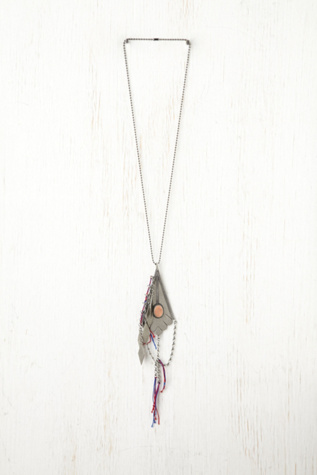 Loma Tribal Pendant - $188.00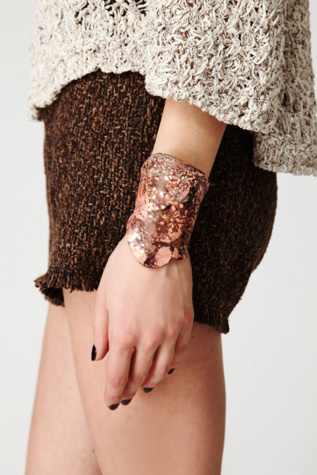 Tarnished Rose Cuff - $148.00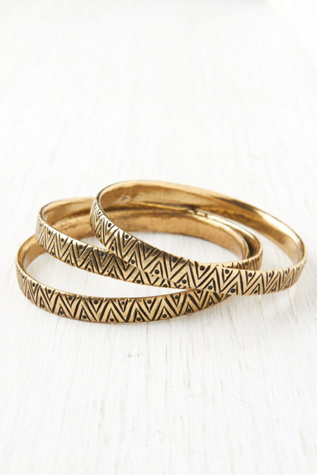 Moon Wave Bangles - $198.00

Oh, and I would also love these head pieces. Yes please.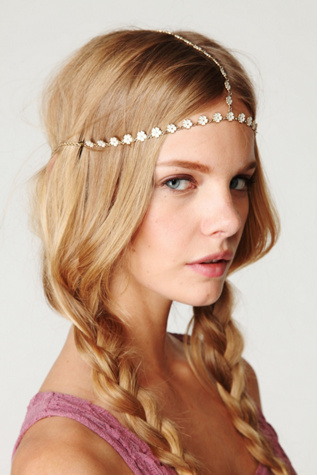 Daisy Chain Headpiece - $75.00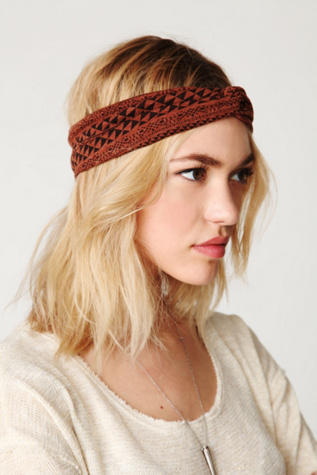 Geo Print Turban - $24.00

Ok so the last two aren't
that
expensive, which is why I might consider purchasing them.
No, scratch that. I can't,
because
I'm moving soon! And it will just end up getting lost in the mail.
Speaking of moving, the movers come to pack up all our stuff in exactly ONE week. I have so much to do. That being said, I only have a week left of blogging! :( Until I get set up in San Diego, which probably won't be until the end of February.
Anyway, have a lovely day guys! :)
xx