Living in Miami is killing my feet. Well, more like my own stupidity. Brace yourselves: as a woman very in to fashion and style, I'm not very in to shoes. I'm from Pennsylvania, and whenever the slightest hint of Spring would arrive, I'd break out my flip-flops. You know, the cheap Old Navy kind. They would have their 1 dollar flip-flop sales and I'd stock up. It could be only 50 degrees out, and I'd wear them. Well, since moving to Miami, I've been living in them for the past year and a half. It's not that I don't think shoes are cute, its just I never cared. Brown and black flip flops are so easy, and I'm just so lazy when it comes to my feet. However, this is going to have to change. I've been having knee problems, and I know its partly because I wear flip flops. In fact, last night I was limping from the pain. This morning I managed to run it off, and I think wearing NORMAL shoes helped the pain dissolve. I also have a very mild case of scoliosis - my one leg is just slightly shorter than the other, which caused it. So wearing supportive shoes is key for me. I really need to break this flip flop habit.
HOWEVER, this shift will be slow. Heels are almost a no-no for me. I can wear them for about an hour before the pain starts and I quit. I would love to wear heels, I really would. I'm just so lazy. I need to get a move on.
Something simple and effortless.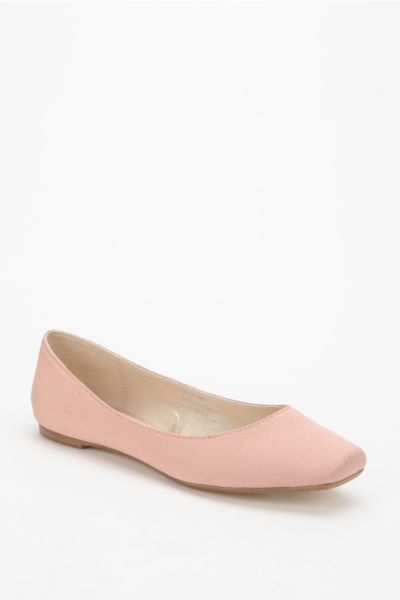 Plus I'm really digging pink these days. Totally unlike me. From Urban Outfitters.
And something fancy.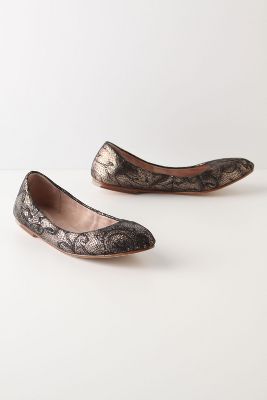 From Anthropologie.