Happy Friday everyone! A couple things I wanted to share with you today. First off, I was really bad and spent some money on my credit card at Sephora yesterday. Shame on me. From now on I'm going on a shopping ban. Period. End of discussion. But...I got some pretty sweet stuff.
I have a secret girl crush on Gwen Stefani, and I've been wanting to try one of her Harajuku Lovers fragrances. The one I picked is Wicked Style Music. After purchasing, I looked it up on Sephora.com
Notes: Juicy Apple, Jasmine, Swirling Cedar-wood.
Style: Cute. Woody. Floral.
This is totally my type. It's not overly floral; it really has the right balance of woody too.
Check her out. She's too cute.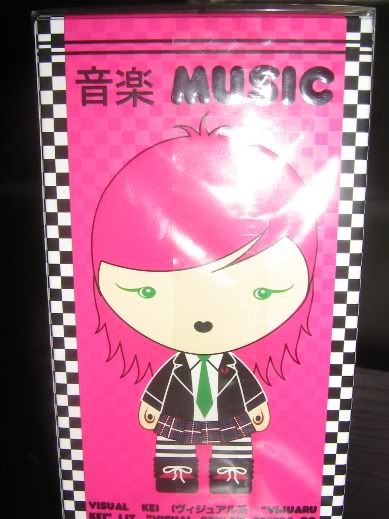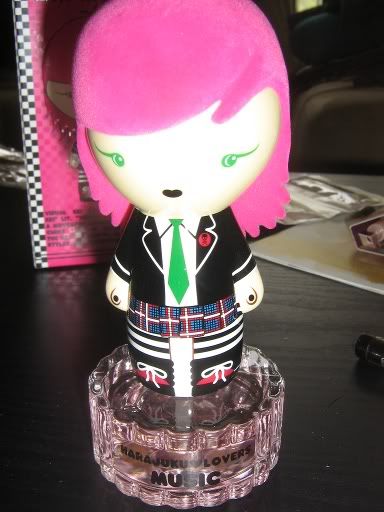 Here's everything else I got.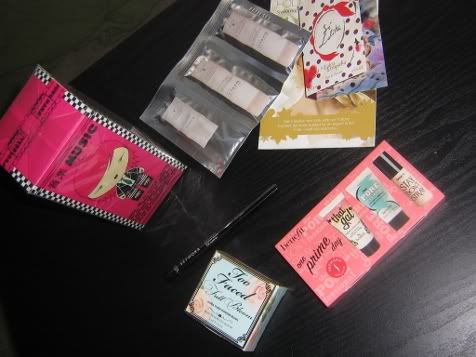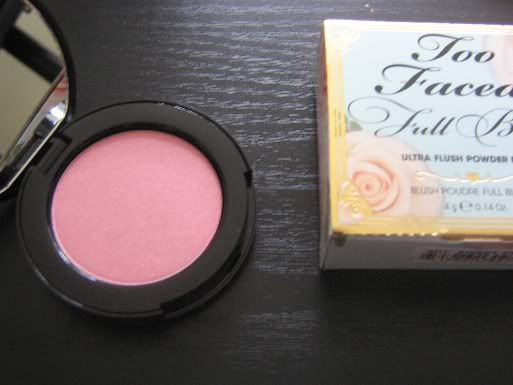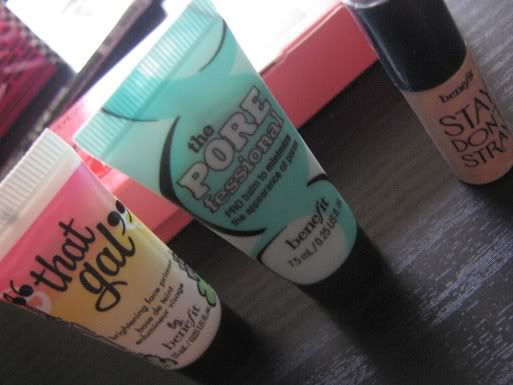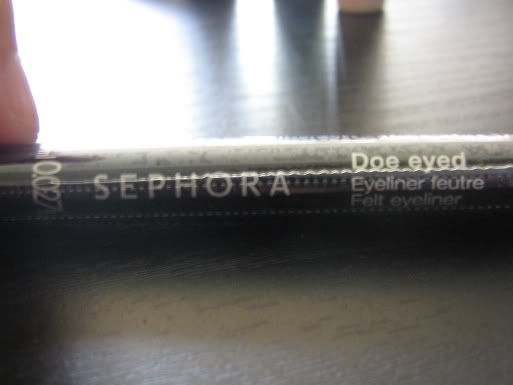 I really needed a new blush and Two Faced Full Bloom in Sweet Pink was calling out to me. It goes on really nicely, and I was surprised at the glow it gave me. Also, I've heard so many wonderful things about Benefit Cosmetics from all you lovely bloggers out there so I picked up this $10 goodie which came with the That Gal face brightening primer, the PORE fessional, and the Stay Don't Stray concealer and eye primer. And I just tried them all this morning, and so far so good. The face brightening primer is seriously a hit. I cannot believe how much brighter it made my skin look. I'm hooked. :P I haven't tried the eyeliner yet, I can only hope my purchase was well spent. The free samples they gave me were Bamboo Volume Shampoo, Conditioner, and Plumping Strand Expand, and also perfume sample of Lolita Lempicka: Si Lolita. I honestly can't wait to try the shampoo. My hair is dreadfully thin and fine and I wish I had thick hair. :(.
I used the blush this morning, my skin looks slightly darker in my bathroom because of the lighting.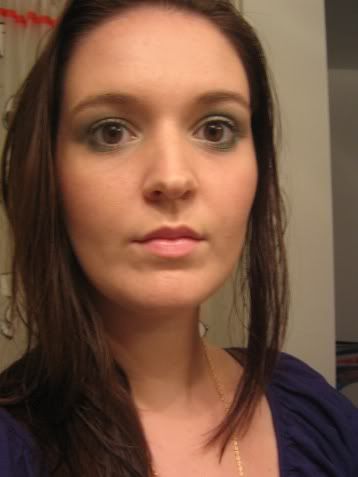 I finally got the Shabby Apple necklace in the mail that I won. It's so pretty. It doesn't bother my neck as much because of the length and also because its a pendant. Here are some crappy pictures. I seriously can't wait to get a new camera.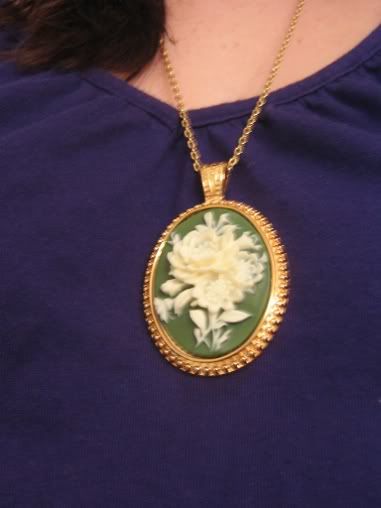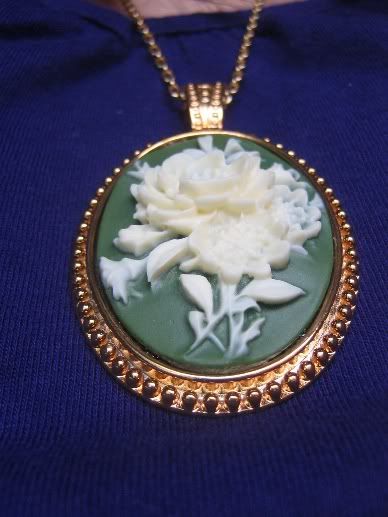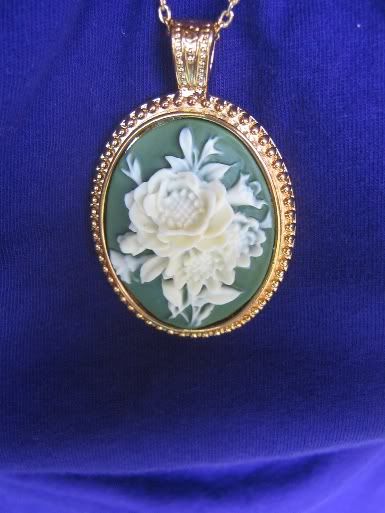 Unfortunately, the top I'm wearing isn't that color. It photographs horribly, and is actually a deep violet instead of the bluish indigo its appearing as.
Anyways, I know this may sound silly, but I wanted to thank all of you bloggers out there who have seriously awesome blogs and have helped me dive into the world of skincare and cosmetics. I'm a creature of habit, and I never used to experiment or try new products. It feels good to try new things. ;)
Hope you all have a great weekend!
<3