Now that the Thanksgiving weekend is over, I can get back to catching up on all of your lovely blogs. My sister and her boyfriend came down from Charleston, and I will say we did quite a good amount of adventuring. A mild cough and a couple pounds later, I'm going to have to get back into my routine, which means no more pie. At least until Christmas, lol.
Some photos of our weekend. :)

Sisters.


My love.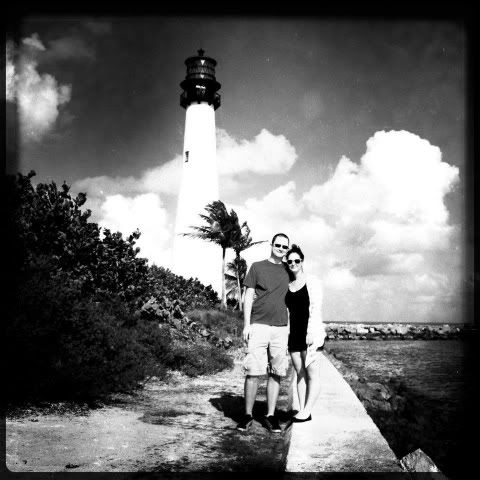 My sister's boyfriend, Brian, smoking hookah.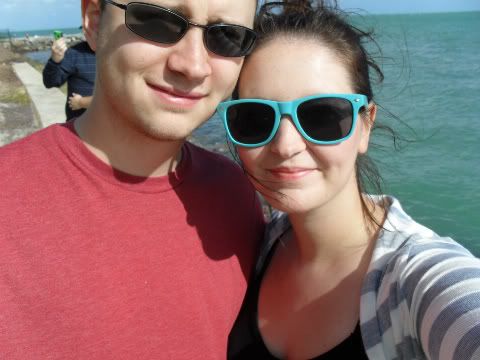 I'm kinda sad that they left today, but in three weeks Jim and I are headed to Charleston for Christmas! Good times will be had.