Me too. As much as I adore a new outfit, it's never complete without some stylish accessories. But if there is anything I prefer NOT to wear, its necklaces. I love them, I really do, but once I put them on I find that an hour later I just want to rip it off. I guess my neck is sensitive or something. I usually do wear them anyway, beauty is pain right? Something like that, only in my case, annoying. I guess its a love/hate relationship really. So here are a few accessories I'm lusting after. With a couple pairs of shoes sprinkled in the mix. ;)

Robin Ruffles Infinity Scarf In Olive - $21.99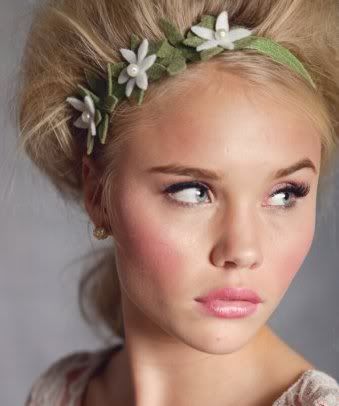 "Danae" Trio Flower Indie Headband By Twig & Sparrow - $23.99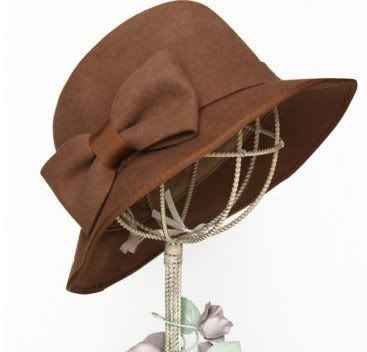 Audubon Blithe Bow Hat - $39.99



Washington Lace Up Boots - $41.99
I really....REALLY need these.



Red Vines Braided Elastic Belt - $13.99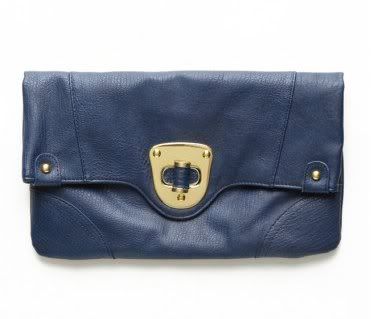 Rococo Fold-Over Clutch In Navy - $29.99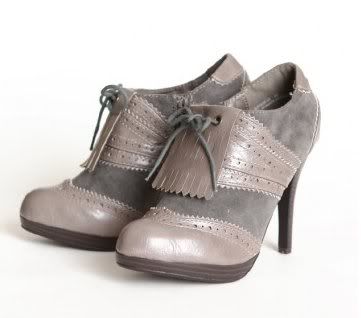 Sinclair Avenue Oxford Booties - $37.99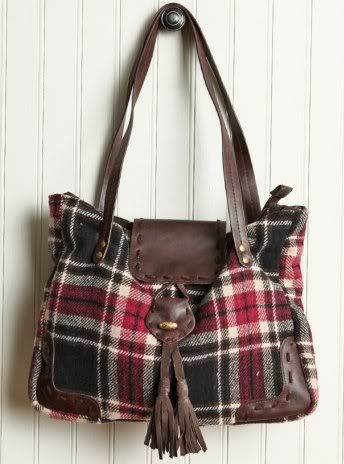 Kaitlin Wool Plaid Purse - $49.99

These are all from Shopruche.com
Are there any accessories you can't live without? Or any you can't stand wearing?
Speaking of necklaces, I also wanted to give a huge thank you to
Petite Panoply
. I won my first giveaway that she held! I haven't gotten it yet, but I'll be sure to take pictures once it arrives. I won this beautiful
Shabby Apple
necklace.
Gorgeous, right? I'm so grateful! I don't really win stuff all that often haha. Go check out her blog! She is too adorable and has the cutest outfits. And trust me, I'll definitely be wearing
this
beautiful necklace. :)
<3