My sister, Erin and her boyfriend, Brian, just left about two hours ago or so. I'm so sad. They took my very first car with them too. Since we are moving so soon, and my car is so old (1998 Nissan Maxima), we didn't want to risk driving it across country to California, so they offered to take it back with them to Charleston. At least it will get some more use out of it. I miss it already. And them too of course.
Now that my holiday vacation is officially over, it's hard for me not to dwell on the fact that I will be moving so far away from my family. But I must think positively! And so now I want to share with you all some photos of my time in Charleston during the holidays. I had so much fun. We visited the Charleston Tea Plantation and the Angel Oak Tree, which is supposedly anywhere between 500 and 1500 years old. We also walked the Arthur Ravel Bridge and frolicked in downtown Charleston as well - Marion Square, and the Old City Jail. Very picture heavy. :)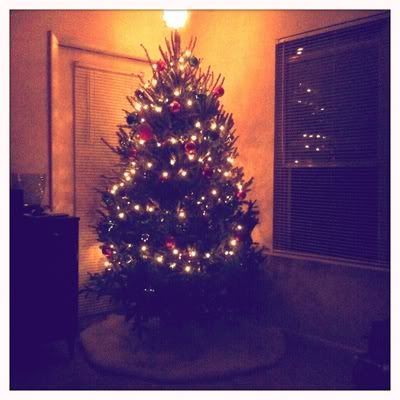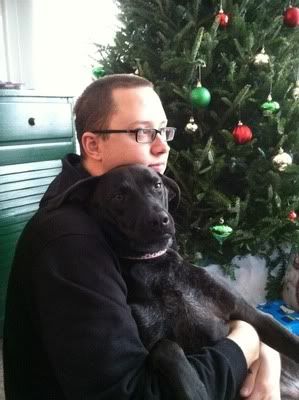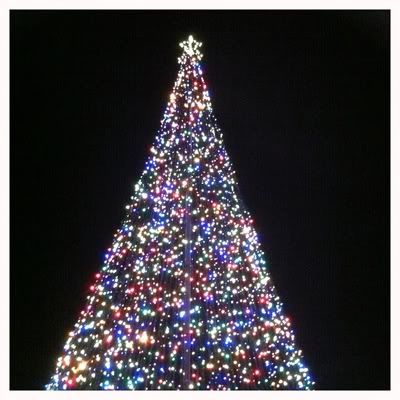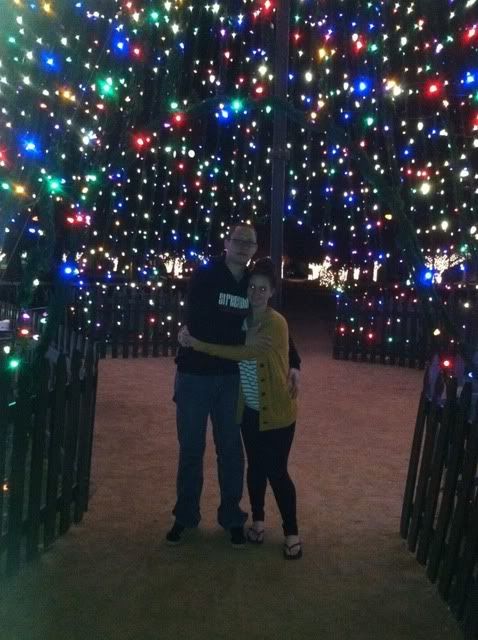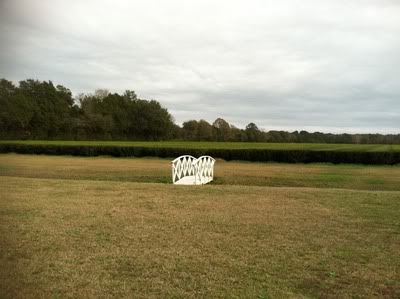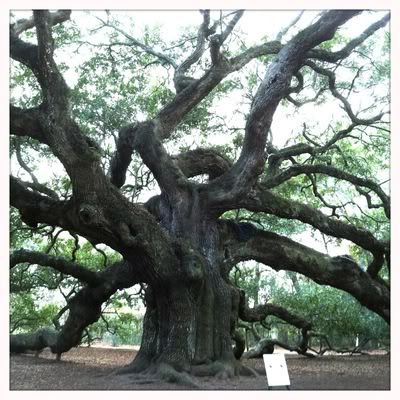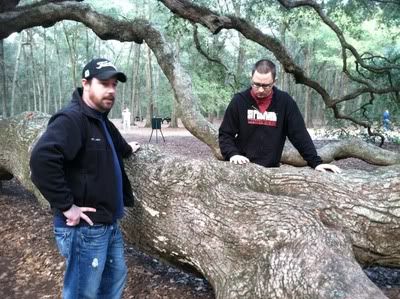 Jim has this look on his face like "it's so old". Lol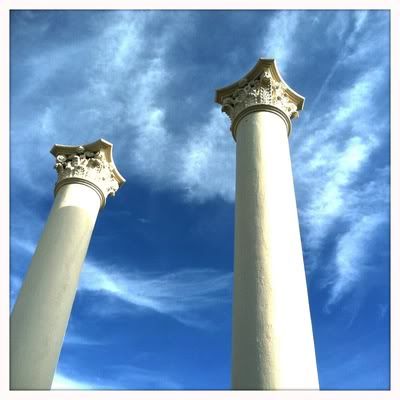 I love the sky in this one.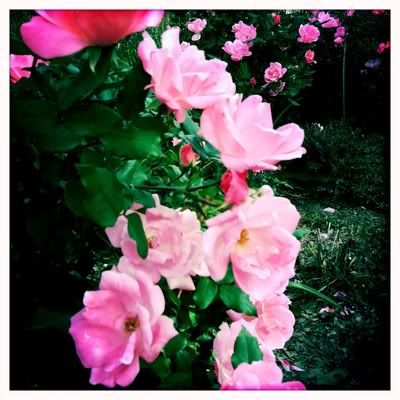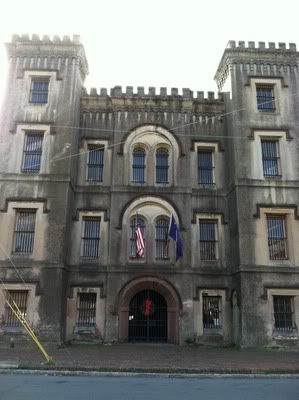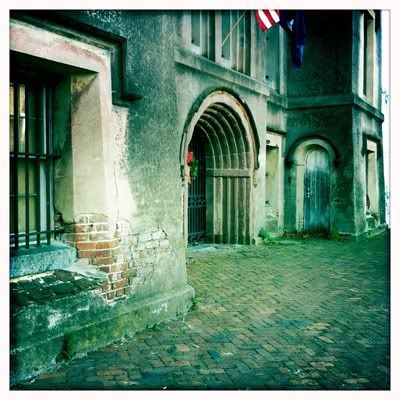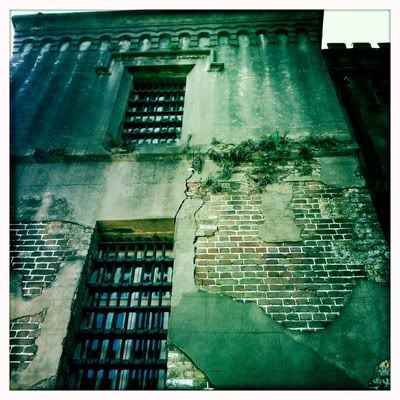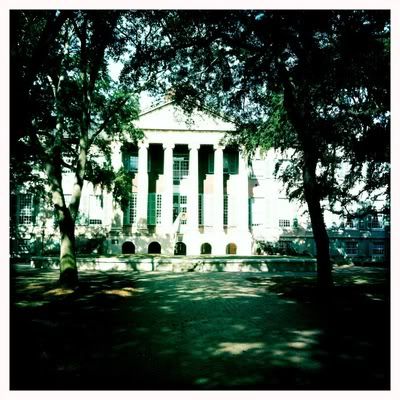 This one kind of reminds me of Back to the Future haha.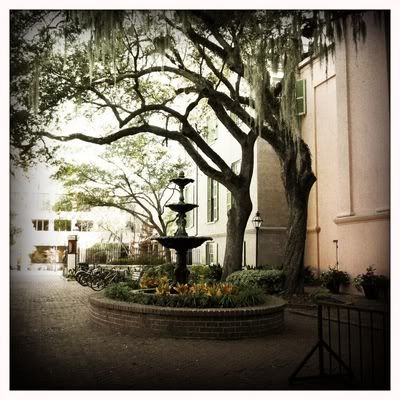 A view of the USS Yorktown from the Arthur Ravel Bridge.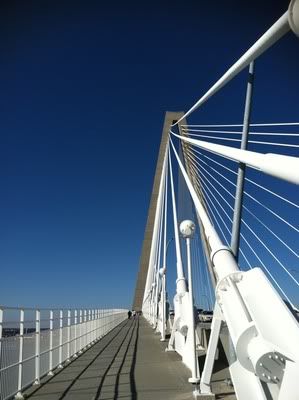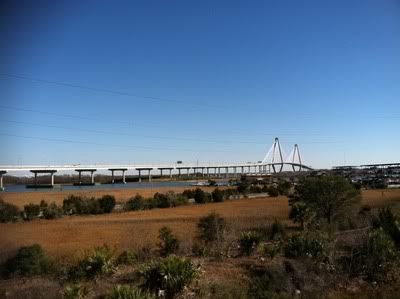 We walked to the very end! To the end and back was about five and a half miles. I would kill to exercise on this bridge everyday, the views are breathtaking.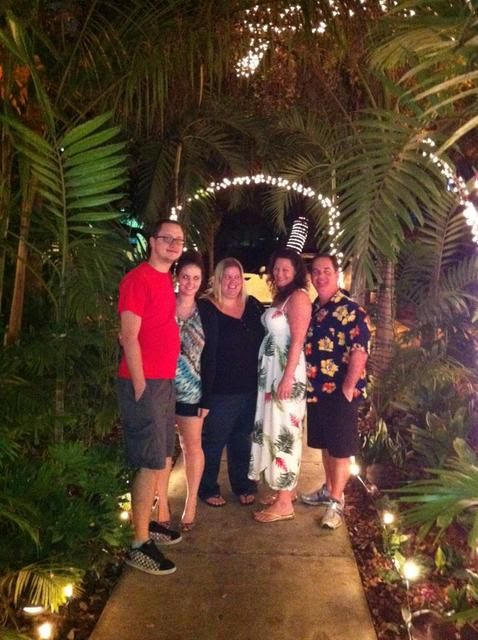 Family, minus Brian who took the picture. My parents and their silly Hawaiian attire...I miss them already.
I took tons of other pictures, but I tried to give you all a glimpse into this quaint little city. Maybe through these you can see why I would love to live there. Still, 44 days and I will be driving off towards the west coast to Cali. Hope you enjoyed these! I'll show you guys some of the wonderful gifts I got for Christmas in my next post. :)
<3 Jess