Happy Friday!! I'm currently chilling with my lover, drinking some coffee. Jim hurt his foot running yesterday, so we're just going to relax the day away until dinner tonight.
Two pictures to share! Yesterday after I did my post, THESE were delivered.
And I woke up this morning to their wonderful scent - it's just filling up the entire apartment!
Also, here's a shot I got in the car the other day. I thought it was purty.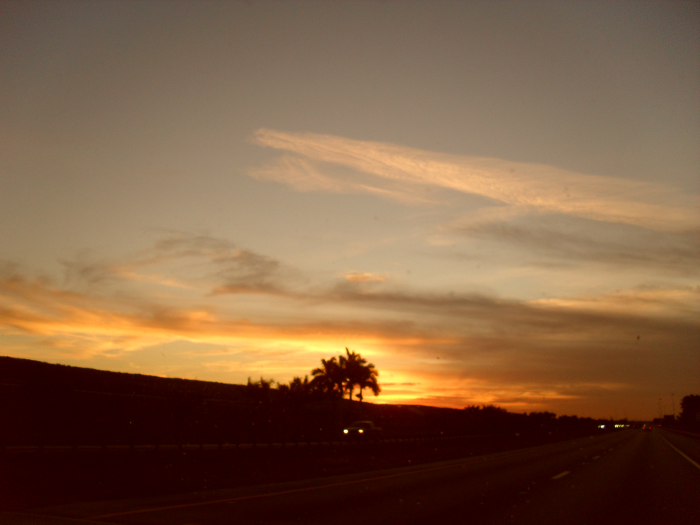 Hope you guys have a lovely weekend! Hopefully tomorrow I'll be able to show you some pictures of the little black dress I haven't worn in YEARS. :)
xx