Good morning lovely bloggers! Happy Friday. I still can't believe its already 2012 - sure doesn't feel like it to me. I'm not really one for making resolutions. Not sure why. I just try to achieve the things I that I want for myself, everyday, if that makes sense. However, if I
had
to choose one thing, it would be to make sure to take my vitamins everyday. Honestly,
I always forget.
I never forget to take my birth control, or to exercise, or to take a friggin shower. Really. It seems so simple.
Today I wanted to share with you just a few items I received for Christmas. Nothing too fancy, and Christmas has always been very humble in my family. But I did get some things I really needed, like jeans and bras, and tomorrow I'm spending the day after-Christmas shopping, because I haven't done so yet. Hopefully I haven't missed ALL the sales.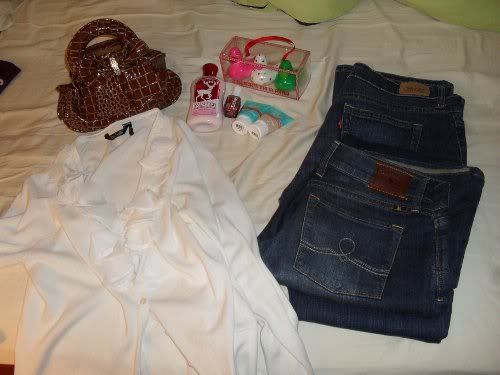 Jimmy Choo purse(real or fake, who cares?! It's friggin cute.)
White Daisy Fuentes Cardigan from Kohls
Two pairs of jeans - Levi's and Lucky Brand
Winter Candy Apple lotion
True Blue Mini Face Scrubs - Citrus, and Apricot and White Tea
Essie Luxe Effects Polish - A Cut Above
A pack of rubber duckies, because I love rubber duckies. ;)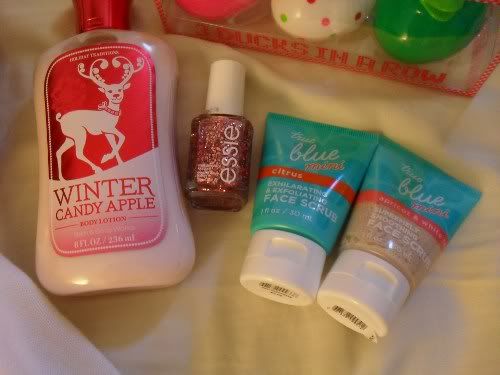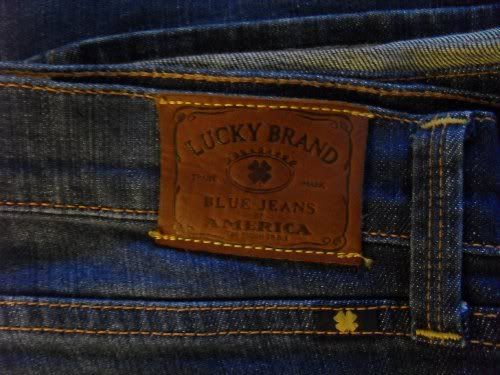 I'm so happy, these are the comfiest jeans ever.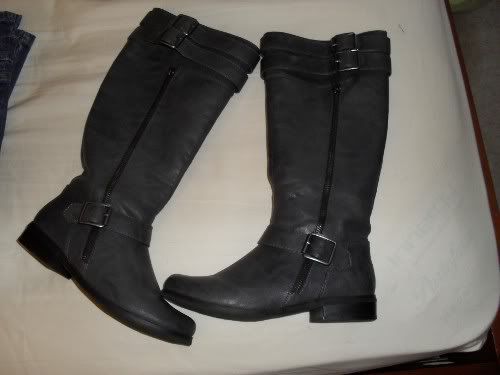 And this, readers, is my favorite Christmas gift of all. I'd been dying for a pair of everyday winter boots, since I recently had to trash the ones I bought while in England (the heel had broken off..whaatt?) I originally wanted a pair in brown or camel, but I've come to love these with all my heart. They are from Marshalls, originally $70, but I got them for $30. HELL YEA. This is the nice thing about receiving cash for Christmas.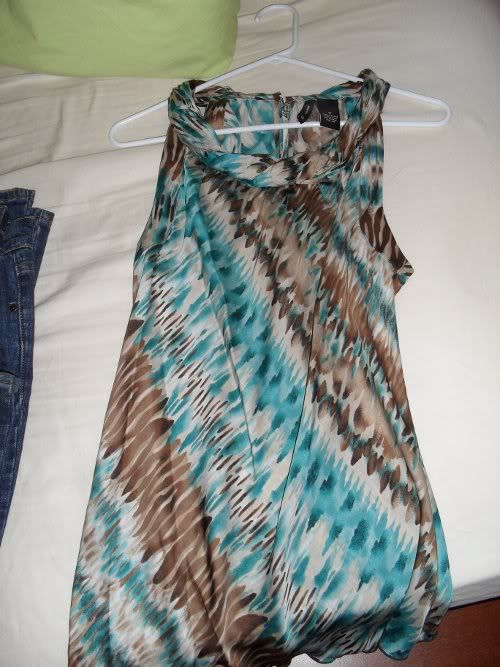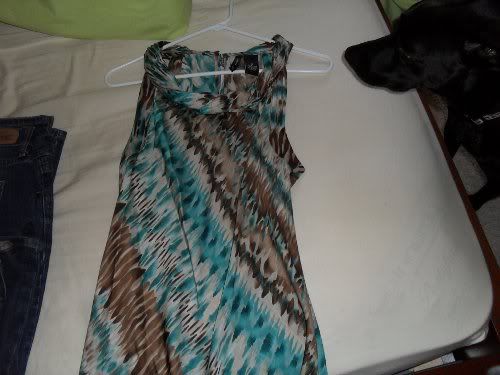 My Mom got me this cute top. Don't mind Shadow, she's been annoying me all morning.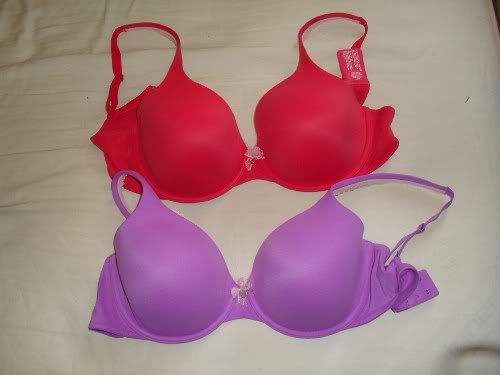 And a pair of Pink sweats from VS, which I'm currently wearing, so don't mind the ghetto photo.
I'm also waiting for my beloved purse from
Ruche
to be delivered. I'd been stalking it for about a month, or however long they've had it, and so purchased it with some Christmas moolah.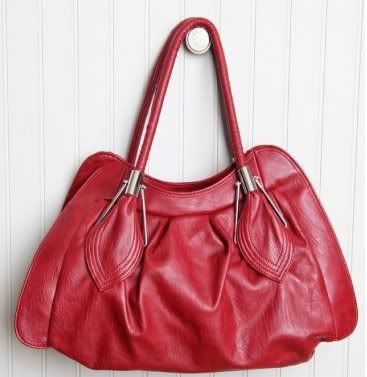 Anyway, tomorrow I'll finally be getting my Vibram Five Finger shoes, as a Christmas gift from Jim. So I'll finally be able to get back outside exercising. My currently sneakers have died and gone to heaven.
P.S. I bought Jim a Kindle Fire for Christmas. He loves it. Anyone else get one? :)