Two photos to share with you all today, as I take a journey with my little Samsung. These two were the best out of the bunch that I shot all week. I'm pretty happy with them.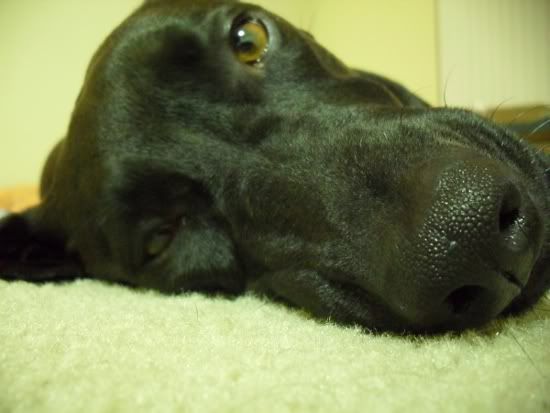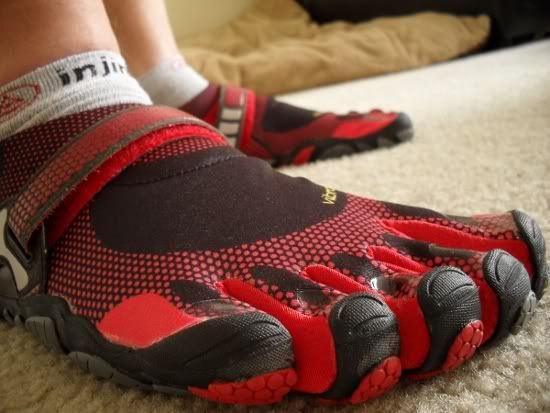 Jim just got himself a pair of Vibram Five Bikila's. Now we can run together. :D
Well, after my blisters heal.
Also, check out
Fashion by Alicia
. I participated in her Fashionista Friday post, and so did lots of other chic ladies, so go grab some inspiration!
Hope you all have a lovely weekend. :)
xx Jess